Installations
2,200 m² dedicated to surface protection and finishing on all type of substrates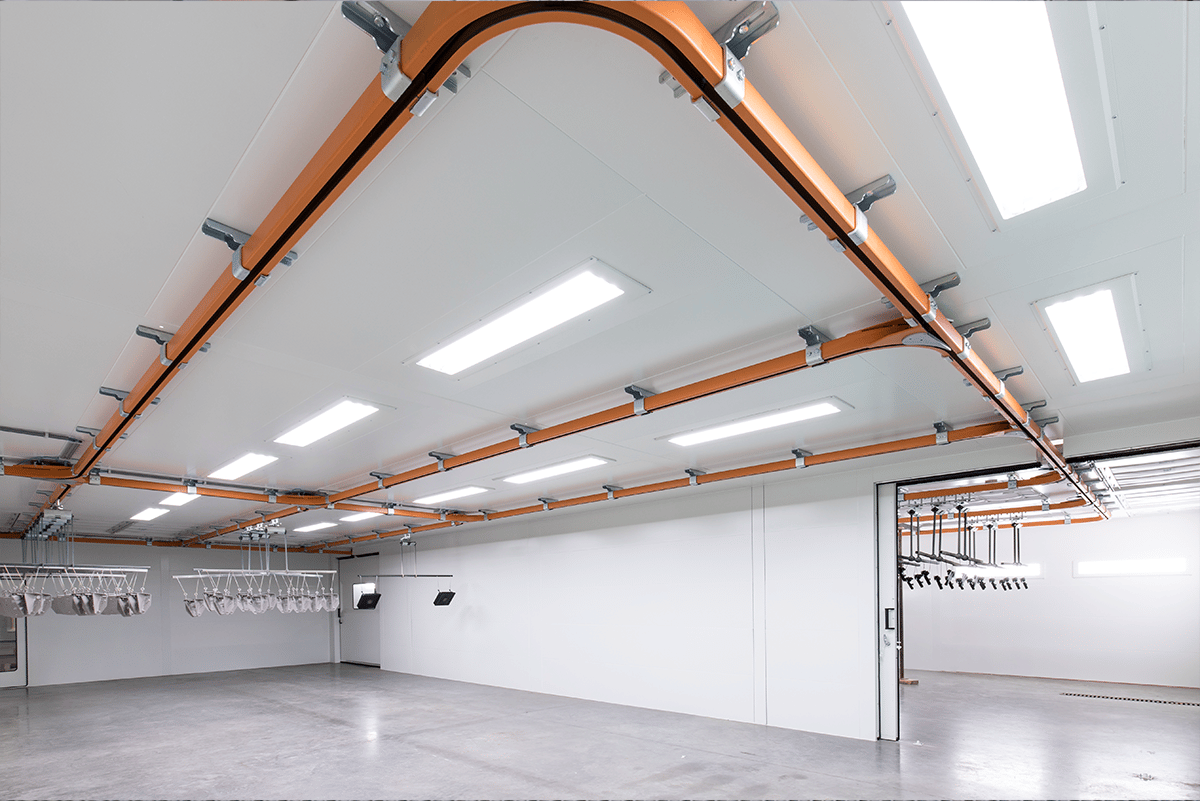 Precision painting
We specialise in precision painting for sectors with exacting traceability requirements. Our equipment enables us to measure all the critical aspects of your specifications.
We mainly work on steel and aluminium alloys, but we can also treat composites, special alloys or plastics.
Are you looking for an applicator who can advise you on technical characteristics, such as CARC, QPL, outgassing properties, electrical or thermal insulation and more? We are the partner you need.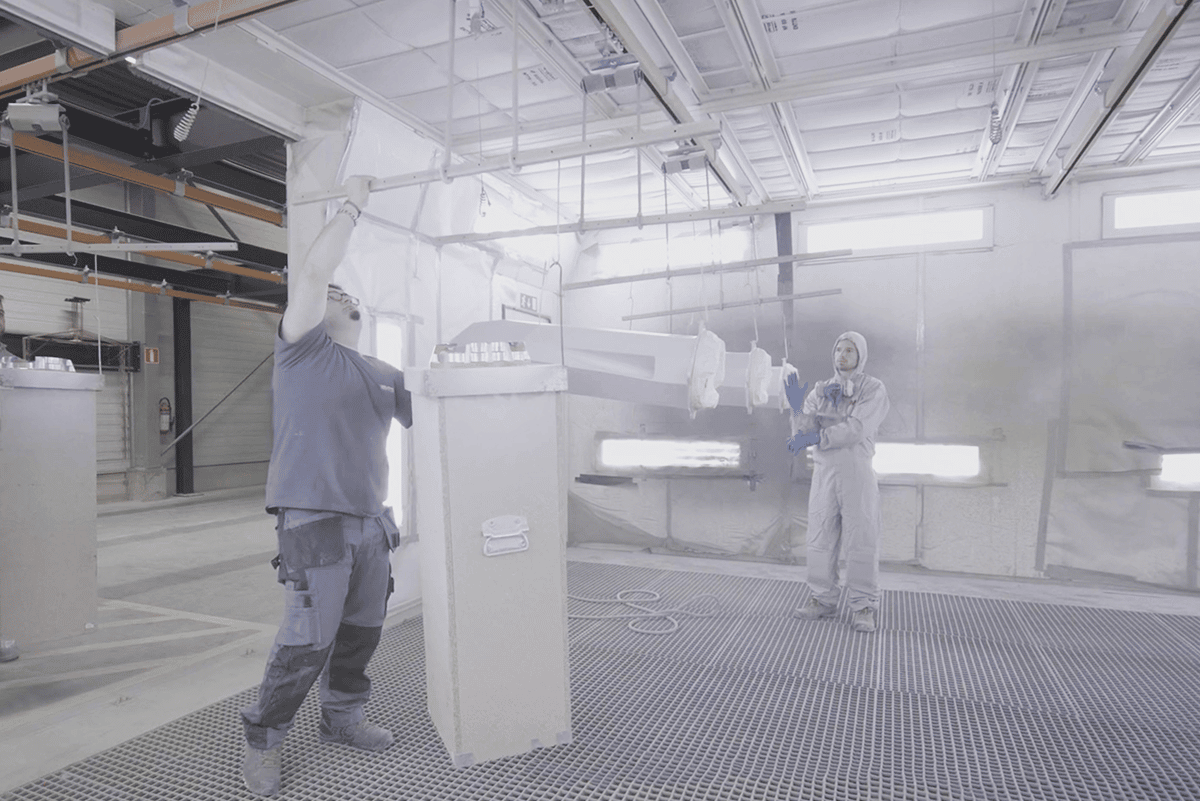 Anti-Corrosion
We are equipped for anti-corrosion treatment, in accordance with the standards in effect (C3, C4, C5).
Do you produce equipment to be used off-shore or in other particularly aggressive environments? We can help you extend the life cycle of your products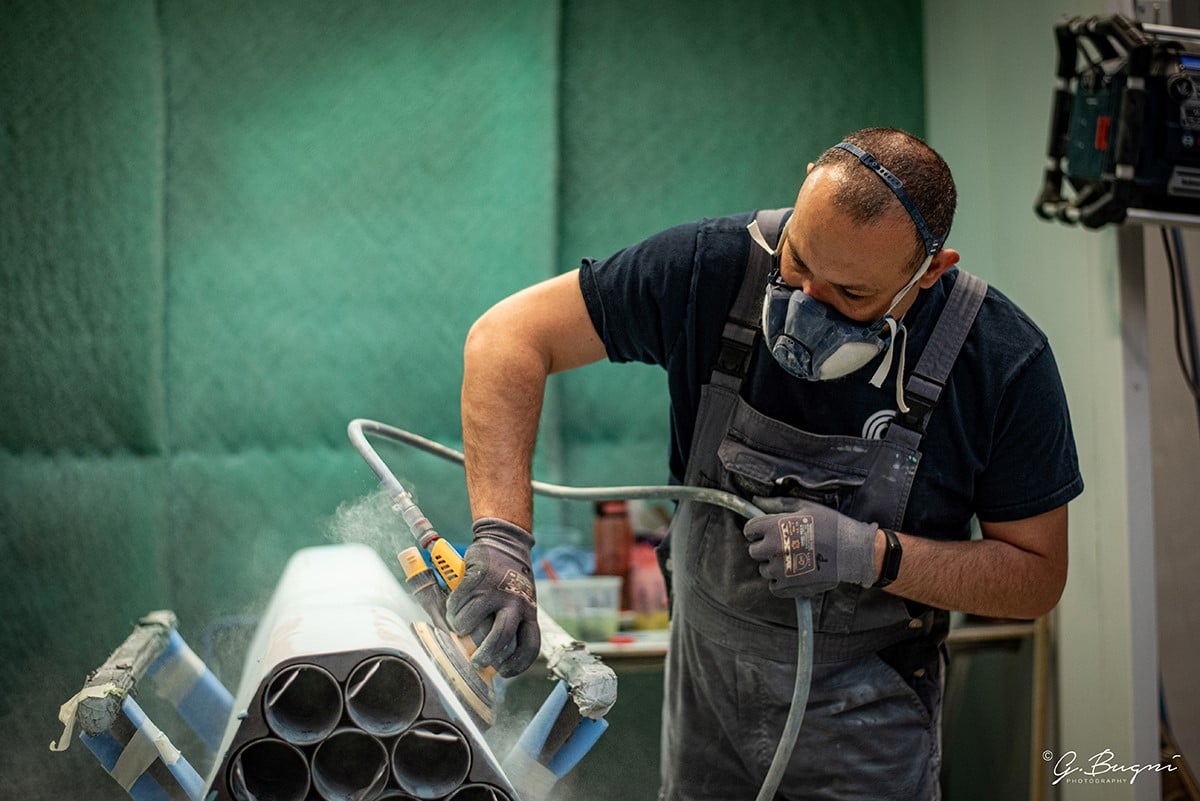 Industrial painting
We perform all the painting work for various industries.  We can paint any substrate, such as ferrous and non-ferrous metals, plastics and PVC, varieties of wood and wood fibreboard, resins, ceramics, glasses, etc.
Do you want to improve your image by adding a perfect finish to your product? Please feel free to contact us.