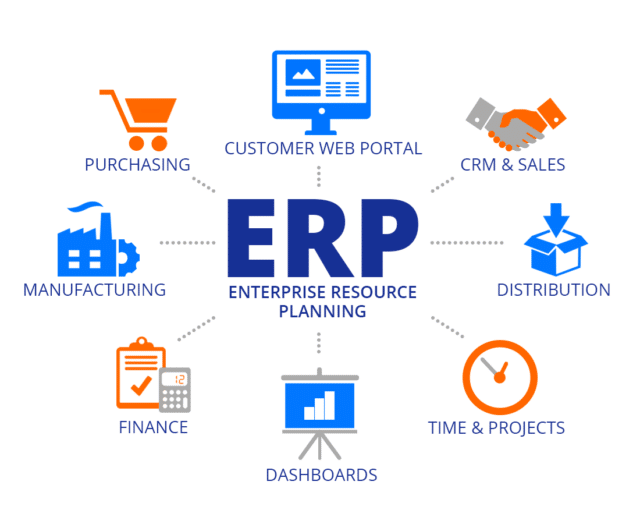 Silicone Master – New ERP
In order to improve our production traceability, we have moved towards a new management software: Silicone Master.
We chose this software, which is already used by many industrial players in the Liège region, because it is focused on production and its monitoring. Its Dossier module enables us to always have access to the information you need, perpetually.
Its Quality and Control modules also enable us to centralise the management of the measures taken for your production